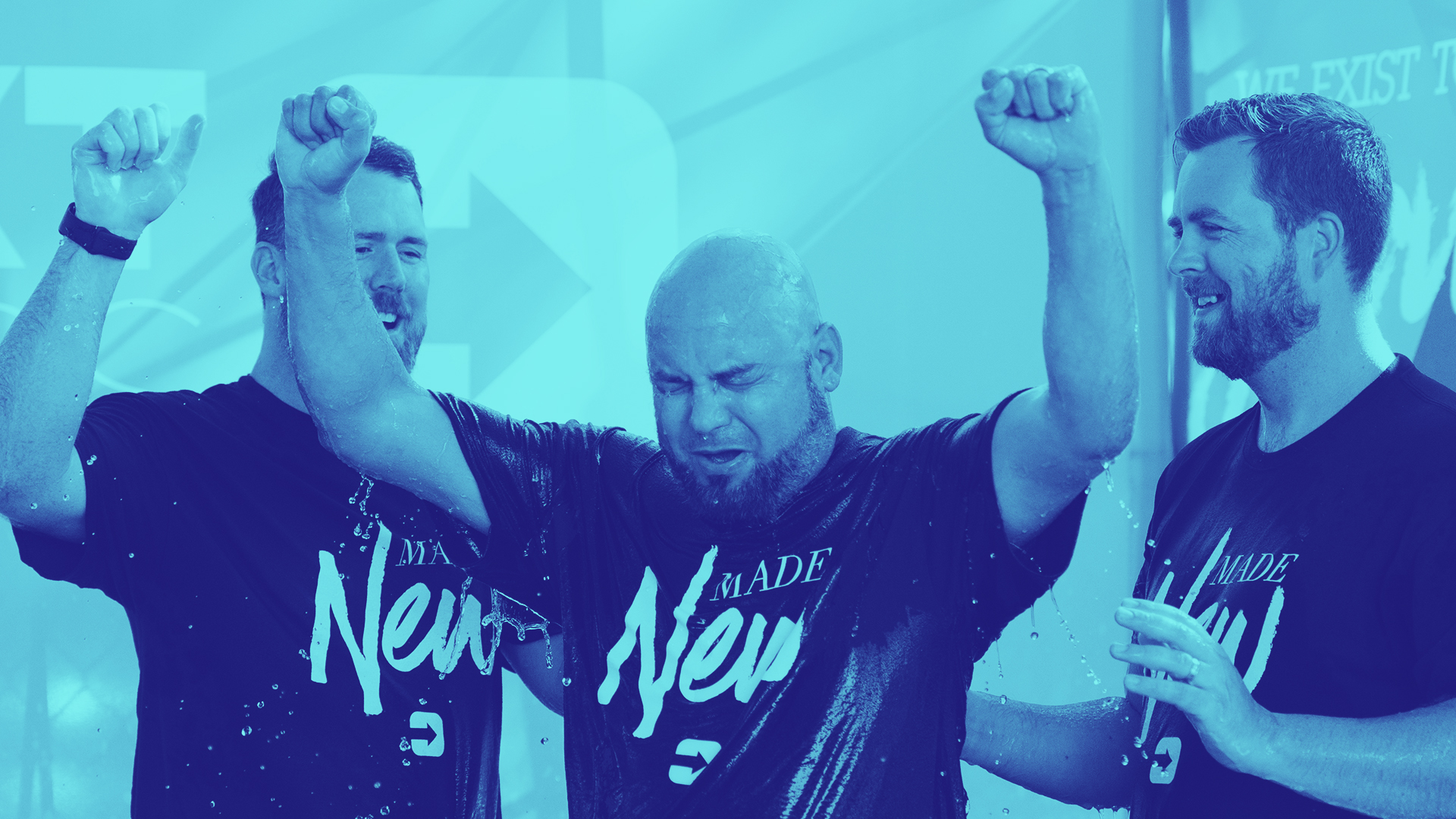 Water Baptism at Access
October 29th, 2017
Baptism is a public celebration announcing your decision to follow Jesus Christ. As your church, we would love to stand with you as you declare your choice to surrender your life to the Lord.
Baptism is happening October 29th at Access. Sign up so we can know you're coming!
The 2017 Accessys
November 3rd, 2017
Join us as we honor the amazing people who faithfully serve at Access each week!
If you've never been to an Accessys, you have no idea what you're missing. Our award show is definitely a highlight of the year!
The dress this year is semi-formal, so dress up and show off. We'll have a fun photo booth for you to grab pictures with your friends!
Join us Friday, November 3 at the Lake Mirror Auditorium. Dinner is served at 6:00 PM and the awards show begins at 7:00 PM. Seating is limited. You must register in advance as this will sell out.
Dinner is provided. No child care is available.
For any questions, email: tara@access.tv
Fusion Youth Conference
November 17th - November 18th, 2017
$149
Fusion Conference provides students of the state of Florida, experiences of life change through incredible worship, top-notch teach from today's leaders, and a one of kind environment. We're here to connect them with Jesus and help reignite their passion for Christ.
For more info, go to youth.penflorida.org/fusion.
$149 cost includes food, transportation, overnight lodging, and conference registration.